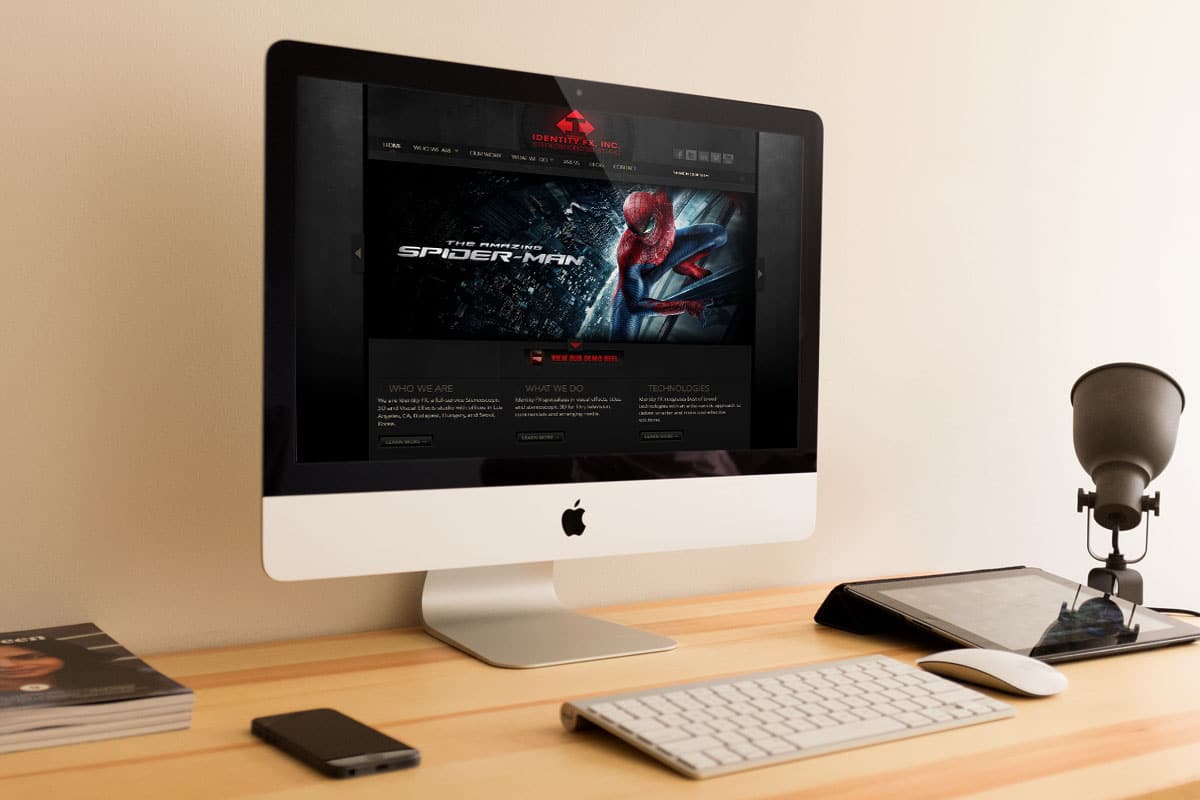 Website design and development for a Stereoscopic 3D company.
We took their existing website and did a total make-over using a WordPress platform. A new slider on the homepage along with their Demo Reel now showcases their past work.\
Their new website brings more excitement to what they do and better reflects their brand.
www.identityfx.com