After logging into your GoDaddy account follow these steps.
Step 1
Select "Delegate Access" from the Account Settings menu
Step 2
Click the "Invite to Access" link under the People who can access my account heading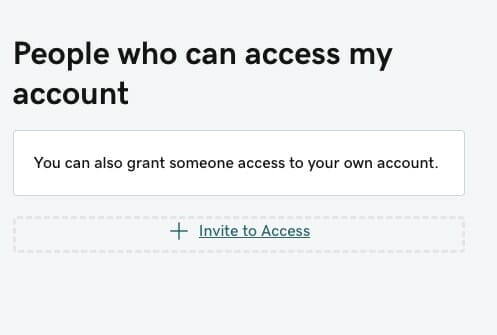 Step 3
Fill in the Invite to Access details and select the "Products & Domains" option and then click the "Invite" button.
GoDaddy Account Management Help
That's it!